Principal - Ms. Sowders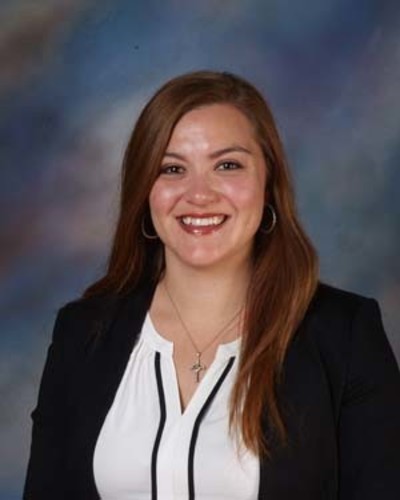 Ms. Robin Sowders: rsowders@regisschool.org
"Ms. Sowders, the current principal of St. Regis Academy, is a graduate of William Jewell College and the University of Missouri, Kansas City. She has a Bachelors of Science in elementary education and a Masters degree in school administration. This is Ms. Sowder's second year as principal at St. Regis.
Ms. Sowders works tirelessly for the Academy; she comes in early and stays late, always putting the needs of her scholars before anything else. When she is not working, Ms. Sowders volunteers as an adviser for young women and enjoys spending time with her family and fiance.
St. Regis Academy is blessed to have a principal who is so dedicated to her students and school."